Principal Investigator
Dr. Peter Yunker – Associate Professor, School of Physics
Email: peter.yunker@physics.gatech.edu
Office Phone: (404) 385-8642
Office: Cherry Emerson 333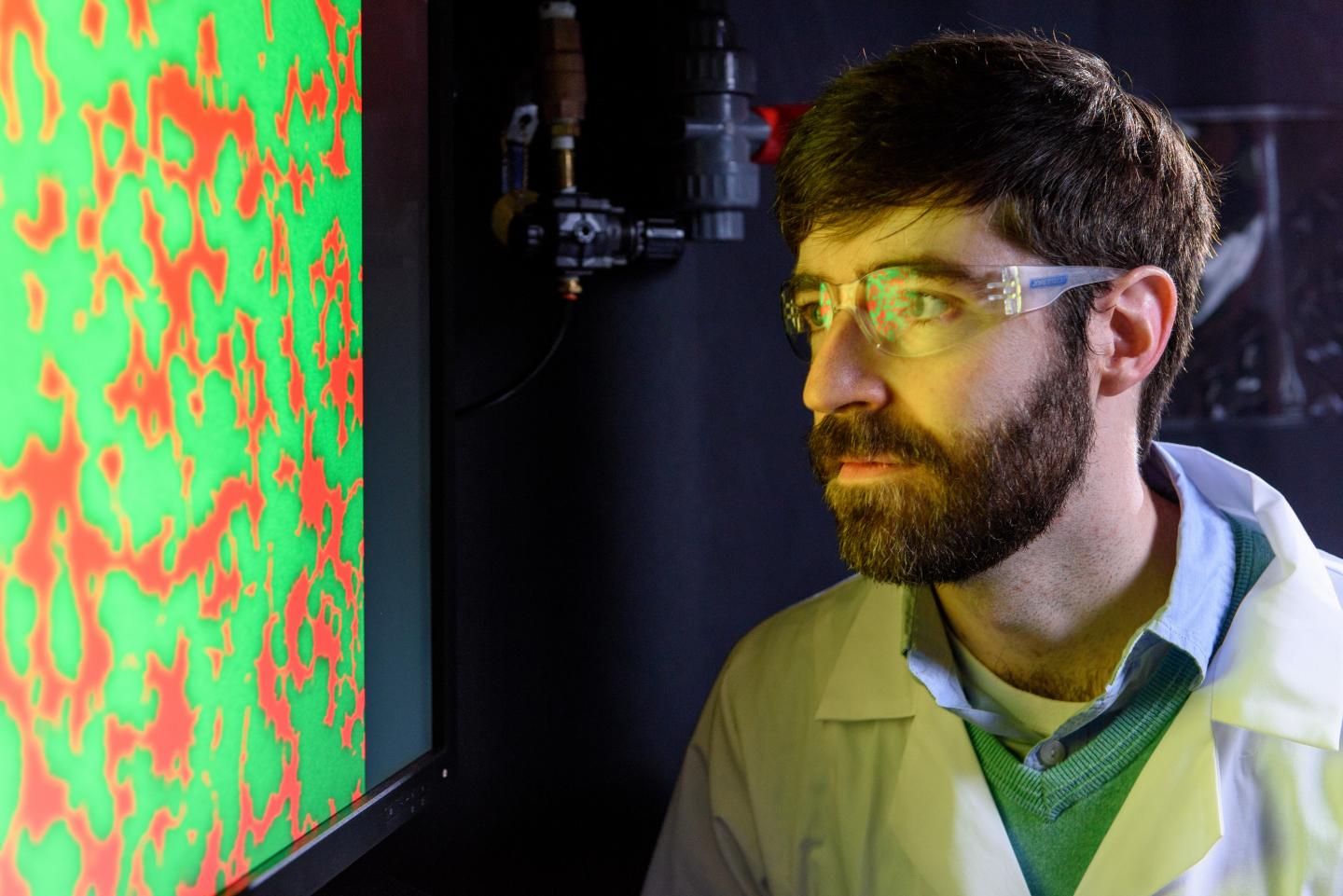 Dr. Yunker joined Georgia Tech's School of Physics in 2014 after finishing his biophysics postdoc at Harvard University & New England Biolabs in 2014. Before that, he earned his Ph.D. in Physics from the University of Pennsylvania in 2012 after earning a B.S. in Physics from Texas A&M University in 2005. He has won the Burstein Prize and the Denenstein Award both from UPenn along with the Eric R. Immel Memorial award for Excellence in Teaching at GT.
Peter's interests are biophysics, soft matter, and golden retrievers.
Google Scholar Profile
Graduate Students
Dr. Thomas Day – Physics
2017-Present*
Email: tday31@gatech.edu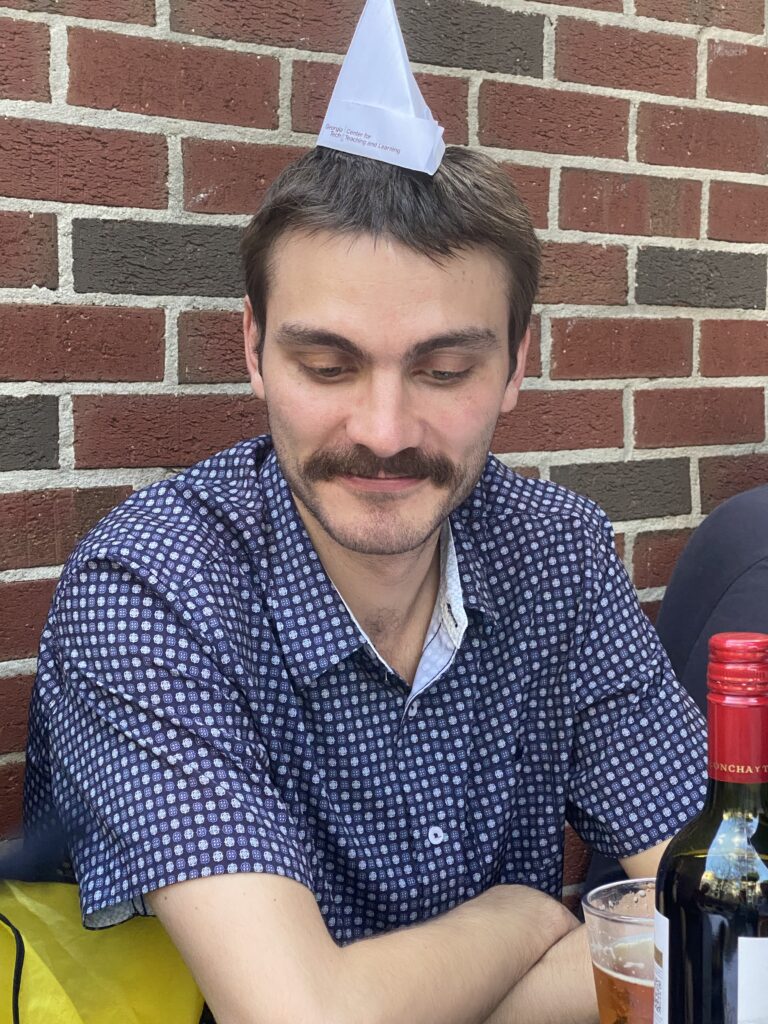 The most recently graduated member of the Yunker Lab, Thomas studies how physics constrains the evolution of early multicellular organisms. He grew up in the small town of Haddam, Connecticut, and ran Cross Country and Track & Field at Lafayette College while pursuing his undergraduate degree. At Georgia Tech, he kindled a new love for long bike rides. Among other activities, he also enjoys playing and listening to live music; this has led to an emergence of an N+1 problem, regarding how many instruments he owns vs. how many he needs.
*Successfully defended thesis February 2023 – Biophysical Constraints of Multicellularity: Building a Darwinian Material
Personal Website - Google Scholar
Aawaz Pokhrel – Physics
2020-Present
Email: apokhrel6@gatech.edu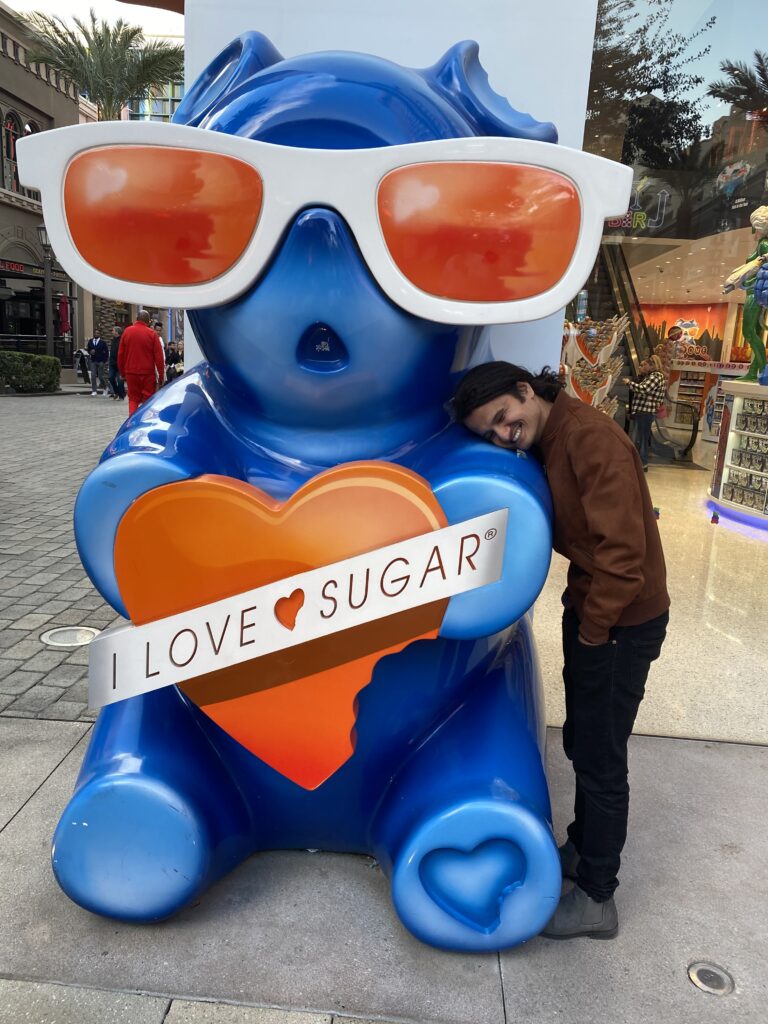 Aawaz is originally from a small town in Nepal named Pokhara. He completed his undergraduate at Gettysburg College where he did his research thesis on the role of gradient sensing in collective behavior in fish. In the Yunker lab, he focuses on shape and geometry of biofilms. Currently, he is working on exploring the role of surface forces on the expansion of biofilms. He is also interested in how different growth rate of cells lead to different packing configurations in biofilms. In his free time, Aawaz enjoys reading existential philosophy (mostly Dostoevsky), playing guitar, cooking Thai food, and exploring hiking trails around Atlanta.
Pablo Bravo – Quantitative Biosciences
2020-Present
Email: pbravo7@gatech.edu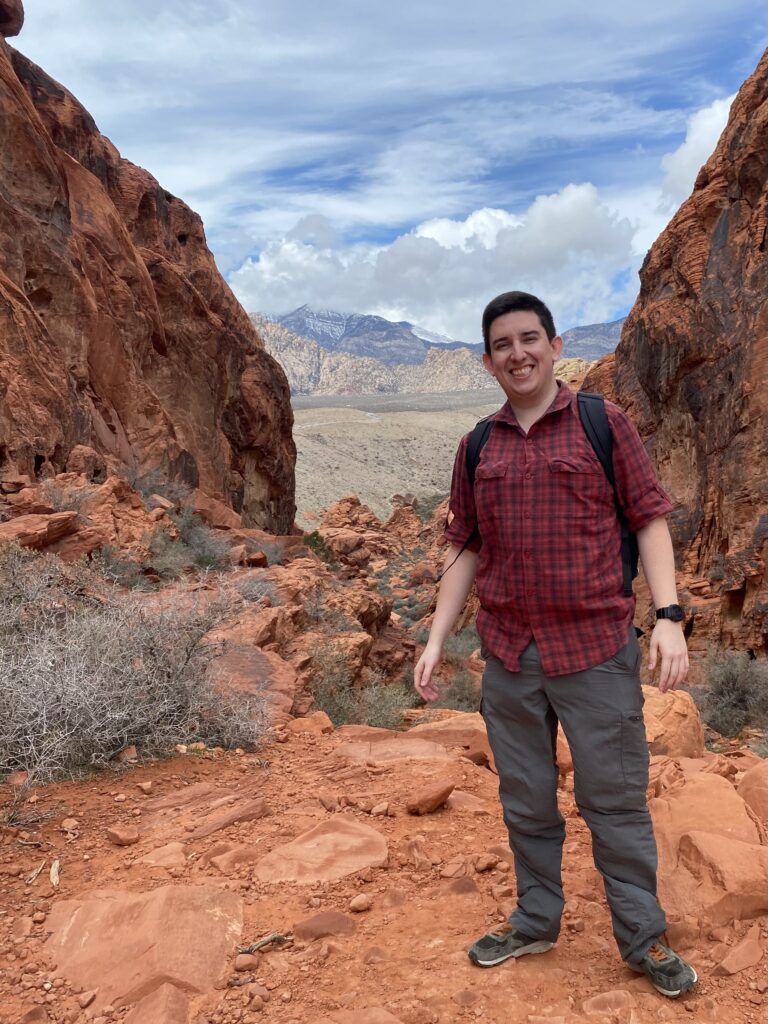 Pablo is originally from Chile. He completed his undergraduate in physics at Pontificia Universidad Católica de Chile. In the Yunker Lab, he is examining the surface-air interface of biofilms and what it can describe about their history and composition. He is mostly interested in bulk microbial community dynamics. In his free time, Pablo enjoys grabbing a coffee and reading at a local coffee shop in Midtown, Atlanta or making a mean Barbeque.
Google Scholar – Twitter – Slides
Adam Krueger – Physics
2021-Present
Email: adamk98@gatech.edu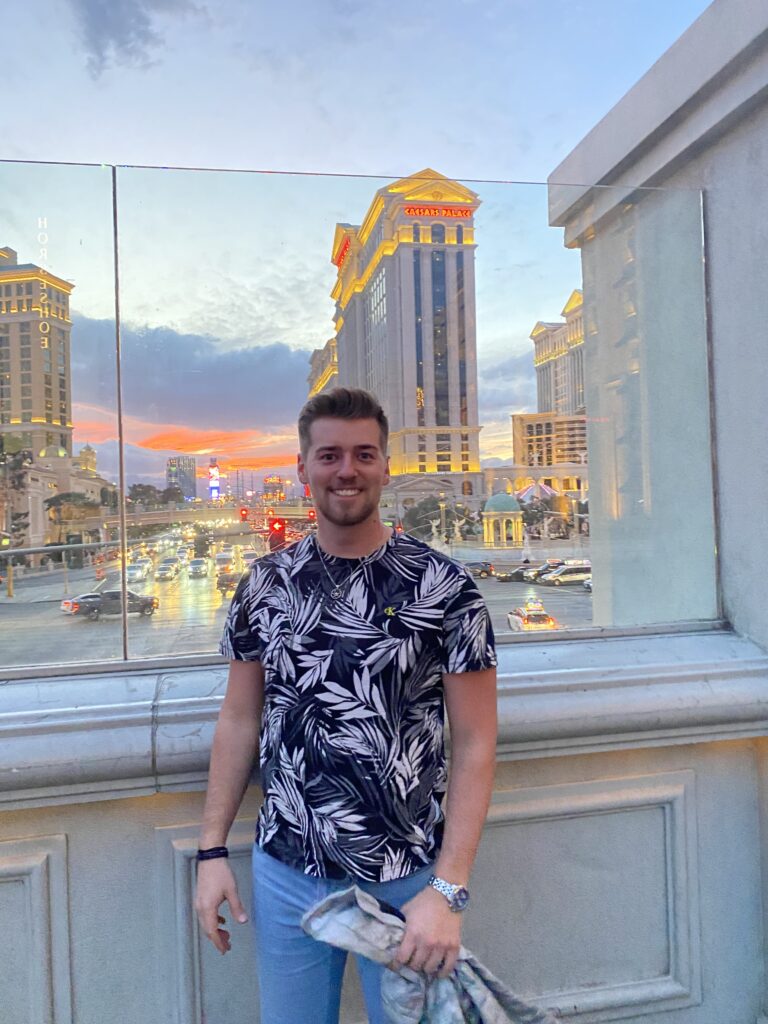 Adam is originally from Wisconsin, but he completed his undergraduate degree in physics at Michigan Technological University in Houghton, MI. In the Yunker Lab, he is studying microbial heteroresistance and how it can be better detected and understood. He is also interested in physics in medicine. In his free time, Adam enjoys golfing, cheering on his favorite sports teams (Go Pack Go), and playing in the snow. He also enjoys eating and trying new foods even though he can't handle spice.
PhD Students
Emma Bingham – Quantitative Biosciences
2021-Present
Email: ebingham6@gatech.edu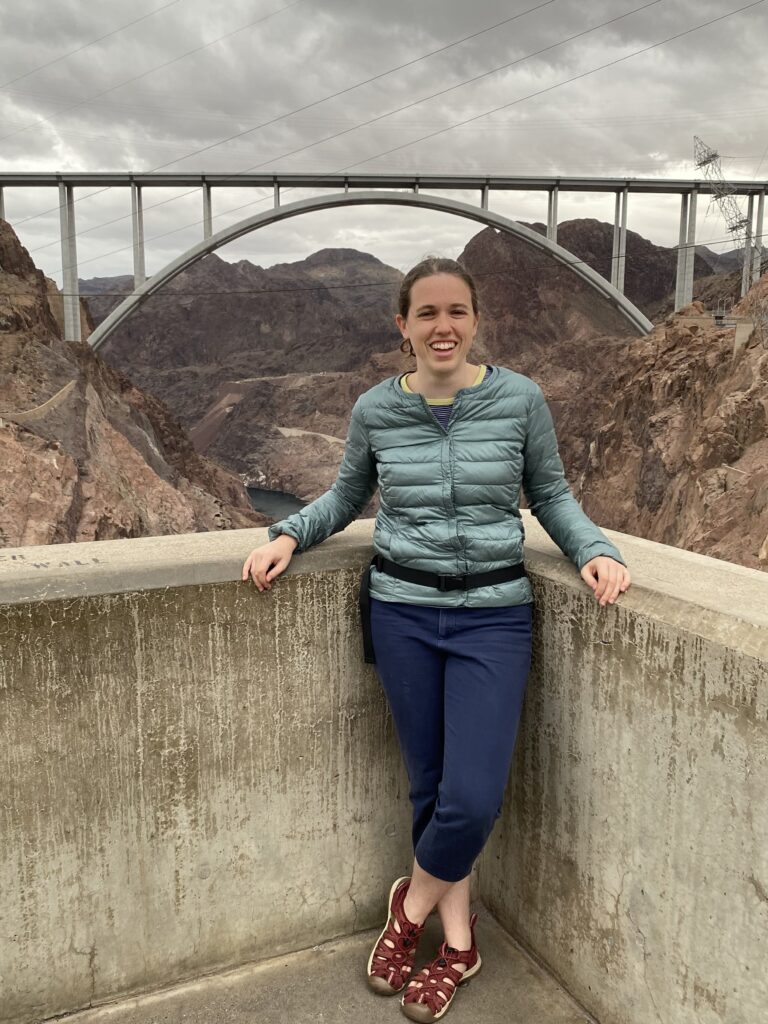 Emma grew up in the temperate beaches around Wilmington, North Carolina, before moving to frigid Boston for college at MIT where she studied physics and political science. She is co-advised in the Yunker and Ratcliff Labs, studying the physics of evolution of multicellular life. She enjoys healthful walks in the park and reading, especially about sociology and politics.
Raymond Copeland – Quantitative Biosciences
2023-Present
Email: raymondrcopeland@gatech.edu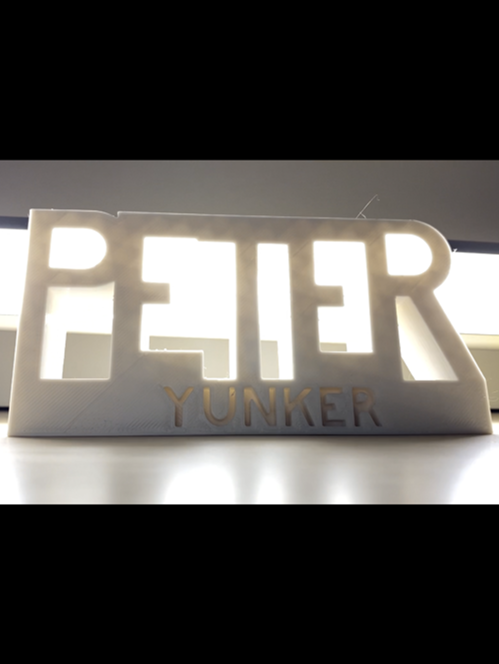 Raymond is from Atlanta and received his undergraduate degree in physics from Georgia Tech. While an undergrad, he worked in the Yunker Lab and has decided to stay for his PhD. He simulates bacterial communities studying antagonistic microbial interactions such as mutual killing. Outside of the lab, Ray enjoys playing chess.
Maryam Hejri – Quantitative Biosciences
2023-Present
Email: mbidgoli3@gatech.edu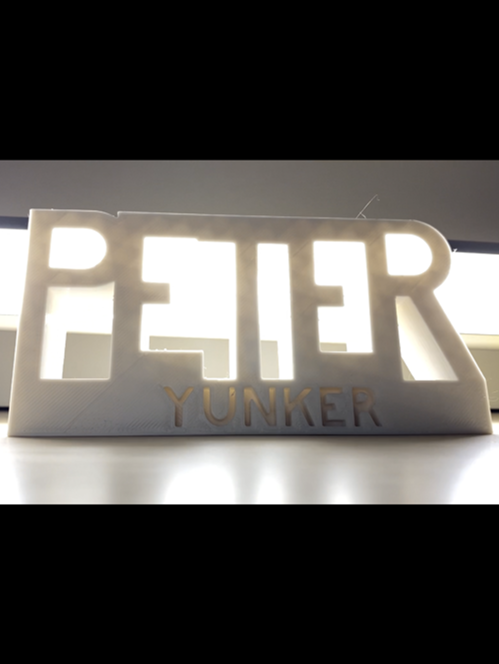 Maryam is from Iran and got her undergraduate degree in physics from Amirkabir University of Technology in Tehran, Iran. In the Yunker Lab, she is studying bacterial communities and dynamics…
Master's Student
Lin Zhao – Physics, Master's Program
2022-Present
Email: lzhao349@gatech.edu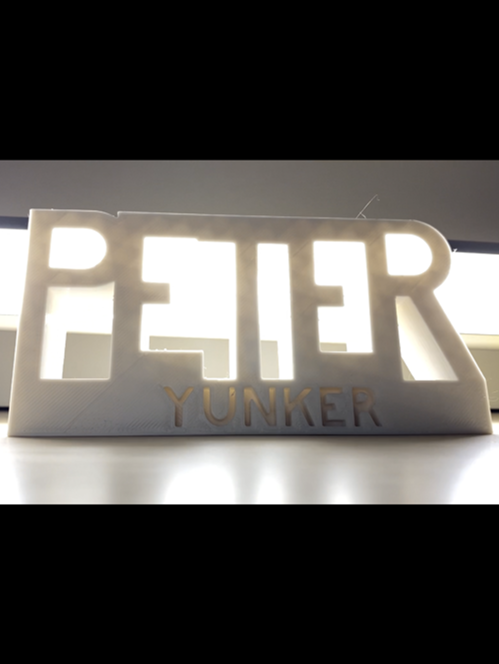 Lin is from Beijing, China. She completed her undergraduate at University of Wisconsin-Madison in 2021. Recently, she is currently focused on a project about getting high-resolution images from a 3D optical profilometer by Deep Learning (CNN). She will head to Maryland in August to continue her Ph.D. and hopes to take deep learning accelerated biophysics studies. When Lin is free, she enjoys cooking and watching movies.
Current Undergraduate Students
Lab Alumni
Postdocs
| Name | Years in Yunker Lab | New Title | Location |
| --- | --- | --- | --- |
| Dr. Gabi Steinbach | 2018-2022 | Scientific Project Coordinator and Data Communications Specialist | Weitz Group, Georgia Tech |
| Dr. Skanda Vivek | 2017-2019 | Professor of Physics | Georgia Gwinnett College |
Graduate Students
| Name | Program | Yunker Lab | Next Title | Location |
| --- | --- | --- | --- | --- |
| Dr. Alireza Samani Dahaj | QBios | 2017-2021 | Senior Computational Biologist | hC Bioscience |
| Dr. David Yanni | Physics | 2015-2019 | Software Engineer | Mail Chimp |
| Dr. Jonathan Michel | Physics | 2015-2019 | Postdoctoral Fellow | RIT |
| Dr. Arben Kalziqi | Physics | 2015-2019 | Software Engineer | Wolfram Research |
| Dr. Shane Jacobeen | Physics | 2014-2018 | Consultant | Ernst & Young |
Undergraduate Students (with graduation year)
Physics
Laura Yang, 2017
Tanay Tak, 2017
Alex Bukharin, 2017
Colin Brandys, 2017
Matt Repasky, 2017
Elyes Graba, 2017
Nathaniel Moore, 2017
Samuel Finley-Price, 2016